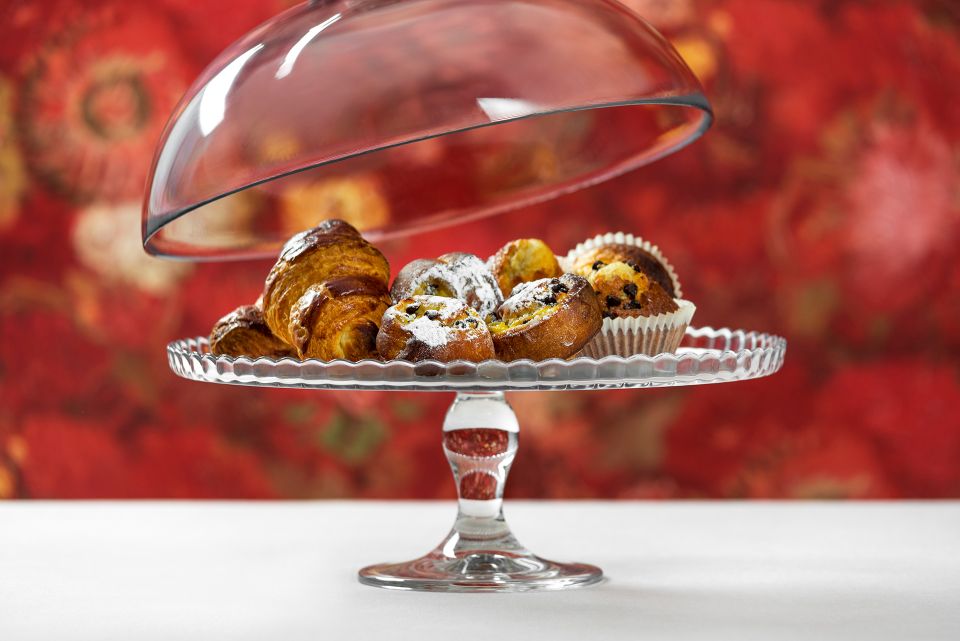 The Hotel Hontoria is a unique rural accommodation on the east coast of Asturias, and a stone's throw from the mountains of Picos de Europa. We are only 15 minutes walking from La Huelga, our local beach, and a short distance from all the wonderful beaches of Llanes and Ribadesella. The hotel benefits from a beautiful walled garden where you can read, have a drink or simply enjoying the lush of the surroundings. We also serve a delicious and opulent homemade breakfast to die for. Waiting for you.
Facilities and services
9 double rooms and 1 single room
Stone walled garden
Garden bar service
Restaurant
Reception service
Bookings
Phone: (+34) 985 435 478
Email: hola@hotelhontoria.es

Frequently Asked Questions
How much does a DOUBLE room cost?
92,00 € per night (120,00 € during high season) Includes our wonderful breakfast 10% of V.A.T. included.
Is it easy and free to park next to the hotel?
Yes, there are a some free parking slots next to the hotel.
Is there a restaurant at Hotel Hontoria?
Yes, the hotel has a restaurant that offers breakfast, lunch and dinner.
What are the nearest airports?
Santander Airport (1 hour by car) and Asturias Airport (1 hour and 10 minutes by car)
Are pets allowed at the Hotel Hontoria?
Yes, pets are allowed. Please advise when booking to check availability.
What kind of rooms are there?
All rooms are double (with one queen size bed) or Twin (with 2 individual beds).
Is Hotel Hontoria for adults only?
The hotel is oriented to guests over 12 years of age.